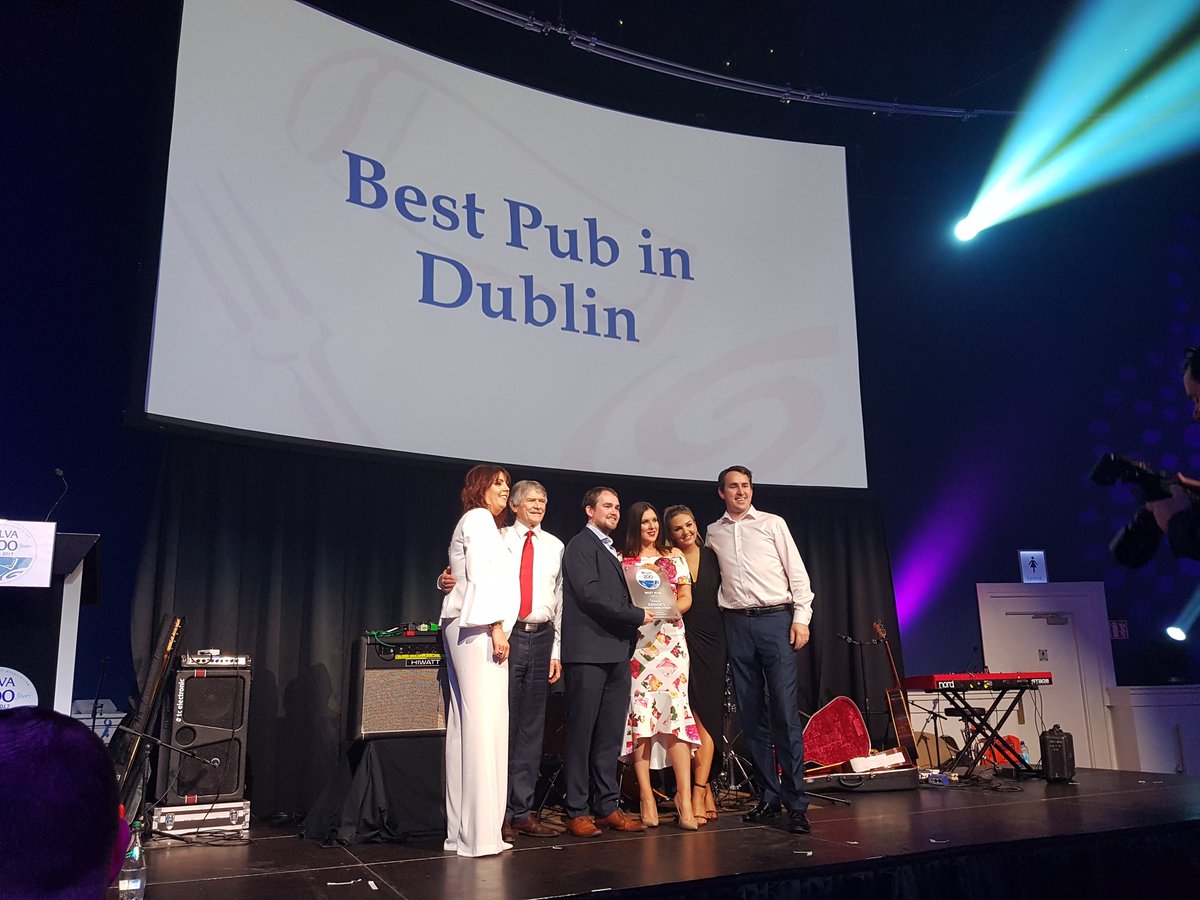 Kehoe's pub, on South Anne Street has been named the best pub in Dublin by the Licensed Vintners Association (LVA) on Friday night.
Maev Martin Editor Licensing World and Fiona Larmon Commercial Manager Licensing World enjoying the celebrations at the LVA Hooley in the Mansion House
Après Match
half time at the Mansion House as they entertain the crowd with their good humour and fun .
Heineken create a special edition bottle with every pub member in the LVA fetauring in the outer packaging.
Mundy Rock the Night Away
Fiona Larmon – Commercial Manager Licensing World M:086 8210203